Stswecem'c Xget'tem First Nation
Every voice
Matters.
Stswecem'c Xget'tem is an economically and politically self-sustaining Secwepemc community living our Secwepemc culture, language, and traditions in a healthy and safe environment.
About Us
Stswecem'c Xget'tem First Nation (SXFN) is a northern Secwepemc First Nation government located in a semi-remote area of the Cariboo region of British Columbia.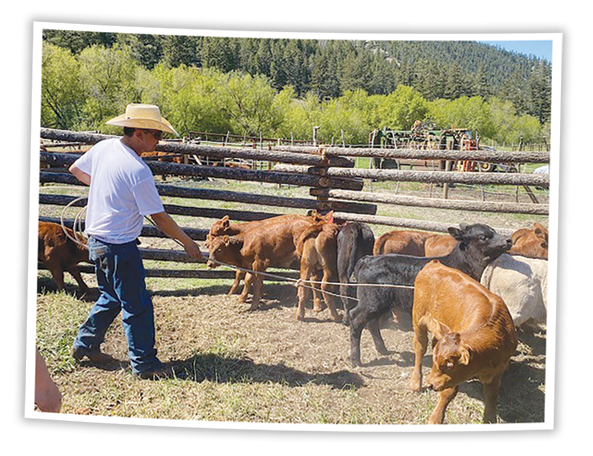 Our History
Our laws, principles and values are located not only in our stspetékwle (oral histories) but in our language Secwepemcst'in. Our language binds us and defines us as a Nation; it is our connection to our ancestors. We endeavor to include our language as much as possible to anchor our strategies, processes and structures.