The SXFN Housing Department is responsible for all housing on SXFN lands, in Canoe Creek and Dog Creek, rental units and member owned houses.
The Housing Department also schedules repairs and maintenance of units and acts as the liaison between renters and the Operations and Maintenance department which carries out the repairs.
Contact us:
SXFN Housing Manager 250 440-5645, ext. 200 | general@sxfn.ca
Rental Units
There are rental units in the communities, made up of single-family homes, duplexes and four-plexes. There is limited availability of housing and a growing housing list. Members who would like housing should fill out a housing application which can be found on our forms and documents page.
New Builds
Two new houses are in the process of being built on the Benchlands. The Benchland project is a multi-year project that will eventually have 16 serviced lots and a communal waste waster system. To date, two duplexes have been built and two houses are at lock up stage.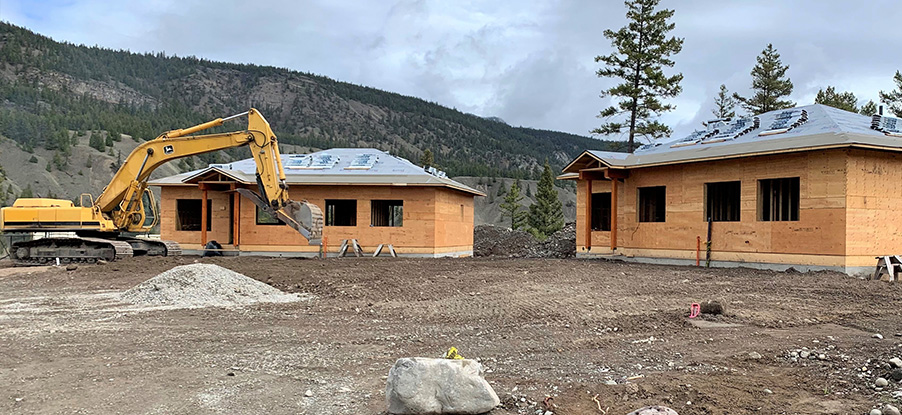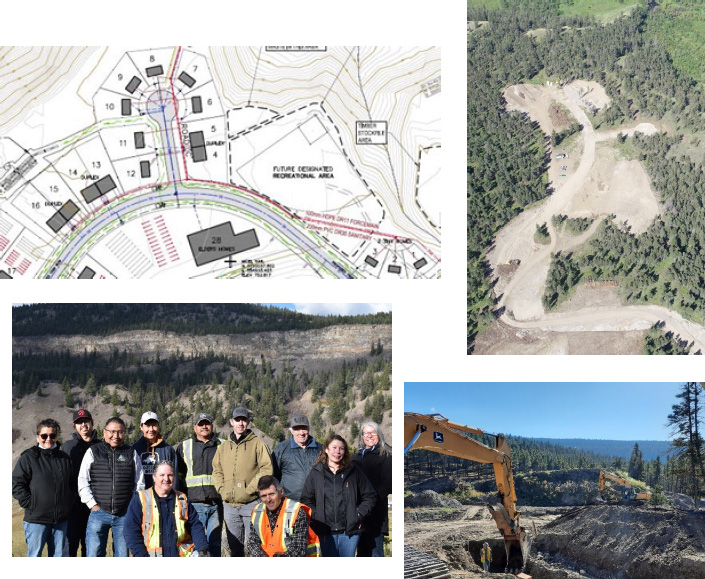 Maintenance
If you require maintenance or repairs on your rental unit, please fill out the form on our documents and forms page and submit it to the housing manager, located at the SXFN Housing office in Dog Creek, or email a copy to housingmanger@sxfn.ca and the work will be scheduled. Download the fillable Maintenance Request form on our documents and forms page.